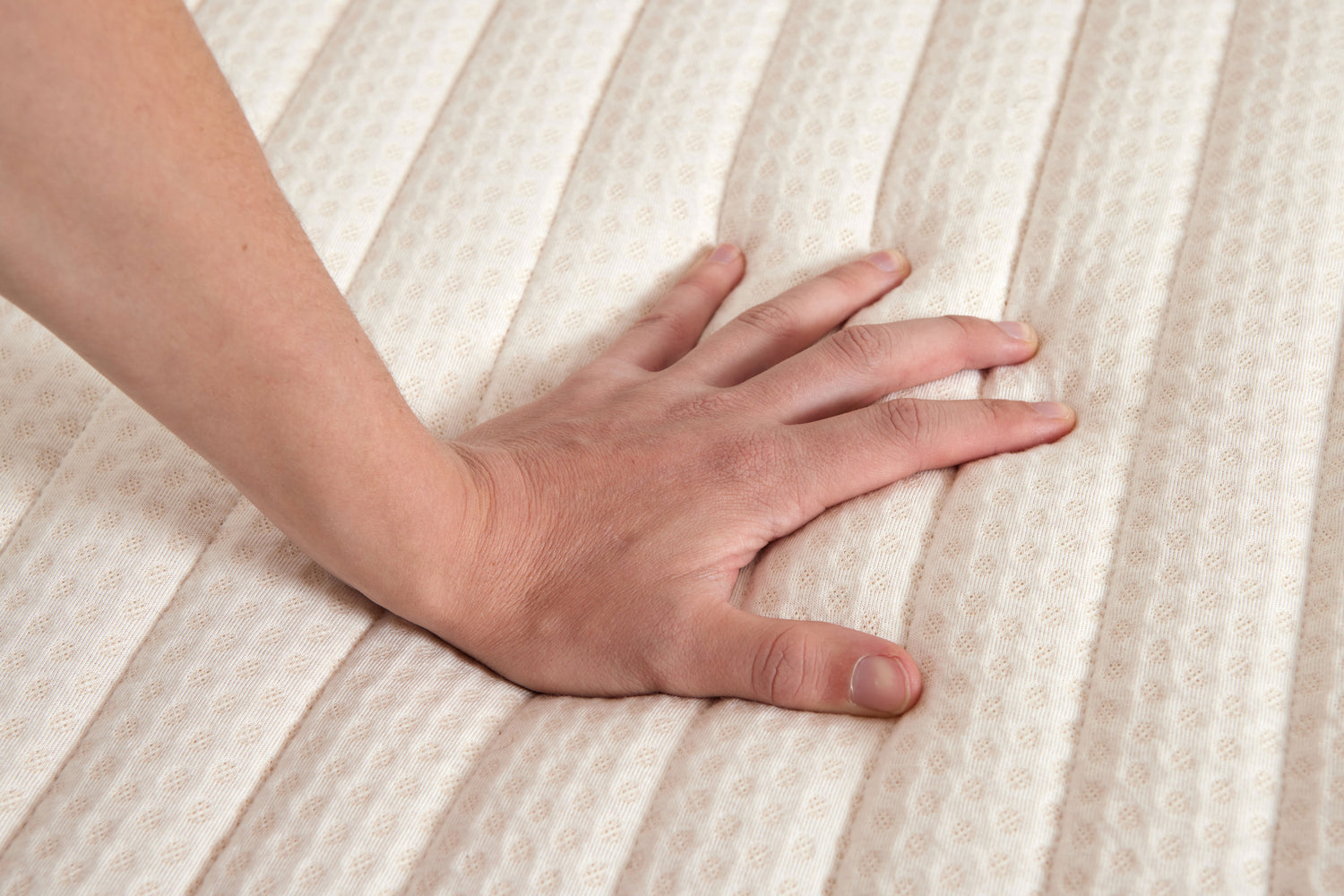 Our Story
We are a family run business, championing quality and craftsmanship for almost 40 years. We focus on comfort, wellness and a good night's sleep while we remain committed to quality, craftsmanship, and our customers. Our mattresses are handmade at our workshop in Ballylanders, Co. Limerick and come with a four-year warranty. We offer free delivery, installation and the option to take away your old mattress.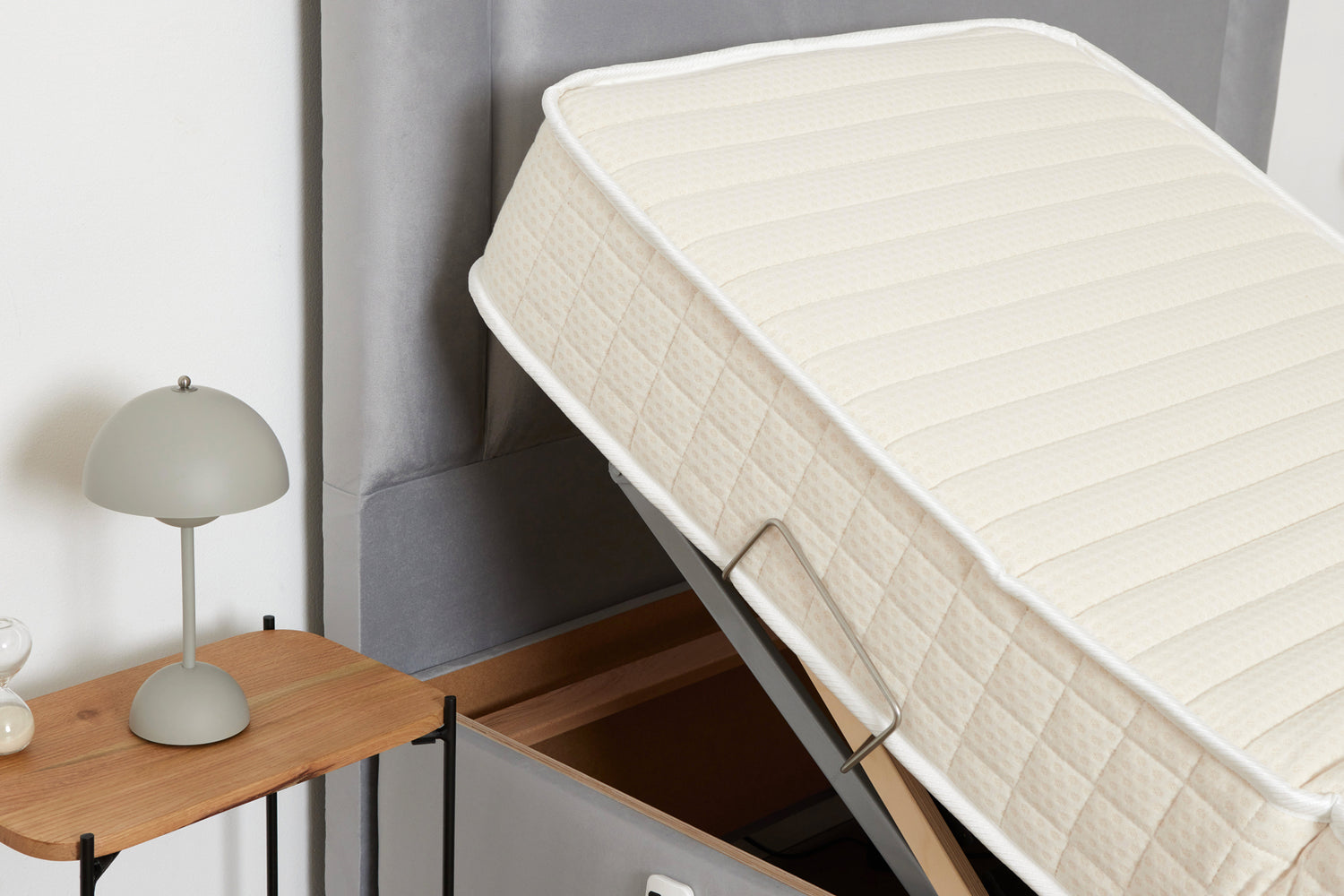 Why choose Adjustable?
Our adjustable beds are crafted to make your life a little easier. Each bed is made-to-order and customised to your needs for comfort at night or when you want to rest. Buying direct with us means a tailored service from order to installation at your home within 14 working days.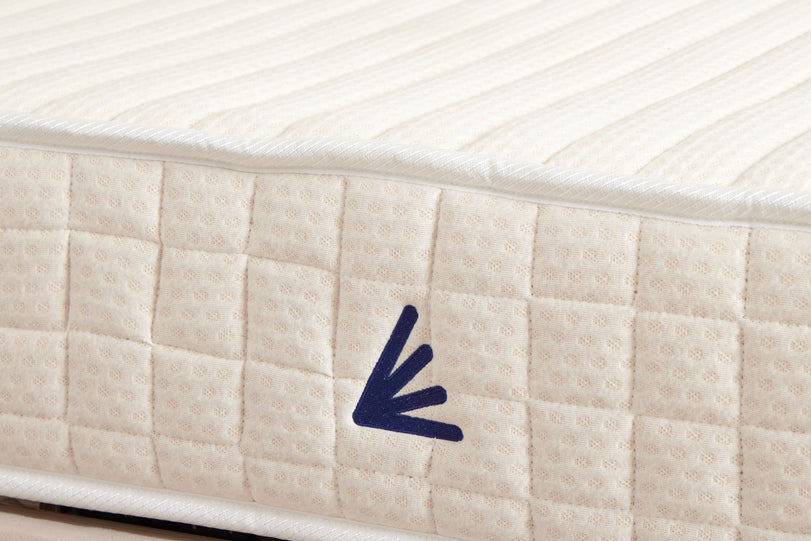 Supporting Independence 
We understand that an electric adjustable bed is not just an investment, but a way of giving someone their independence to get in and out of bed through our easy-to-use hand remote. We strive to make people's lives better by giving them a bed that helps start their day that little bit easier.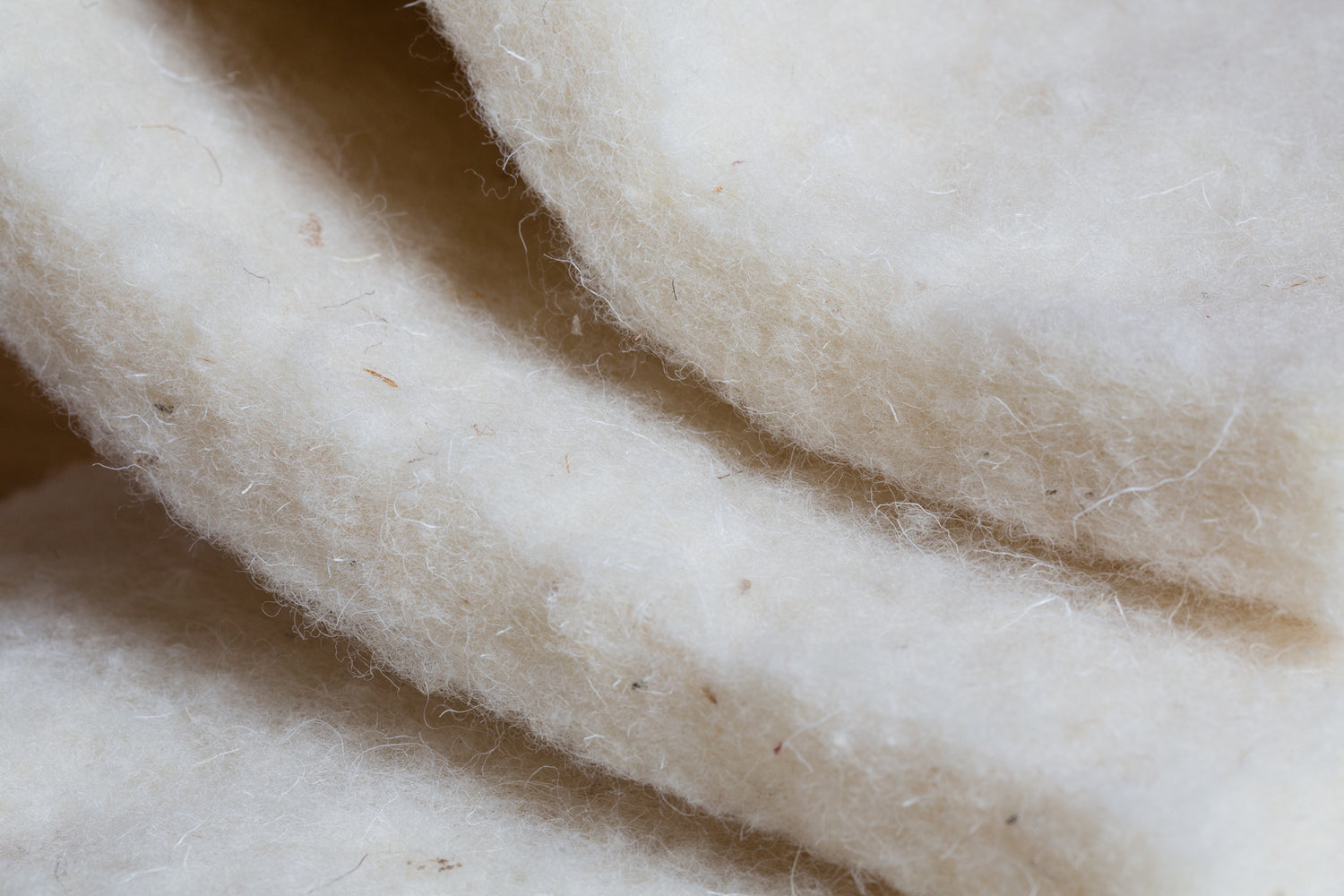 Our Materials
We use only the finest certified organic, natural and non-toxic materials. Eco-friendly, hypoallergenic and of the highest quality. Our mattresses are made from a precision-layered foam core and covered with lambswool and organic cotton. Our fibres are hand-chosen for their antimicrobial, breathability, heat regulating, and anti-allergenic properties, and always with comfort in mind.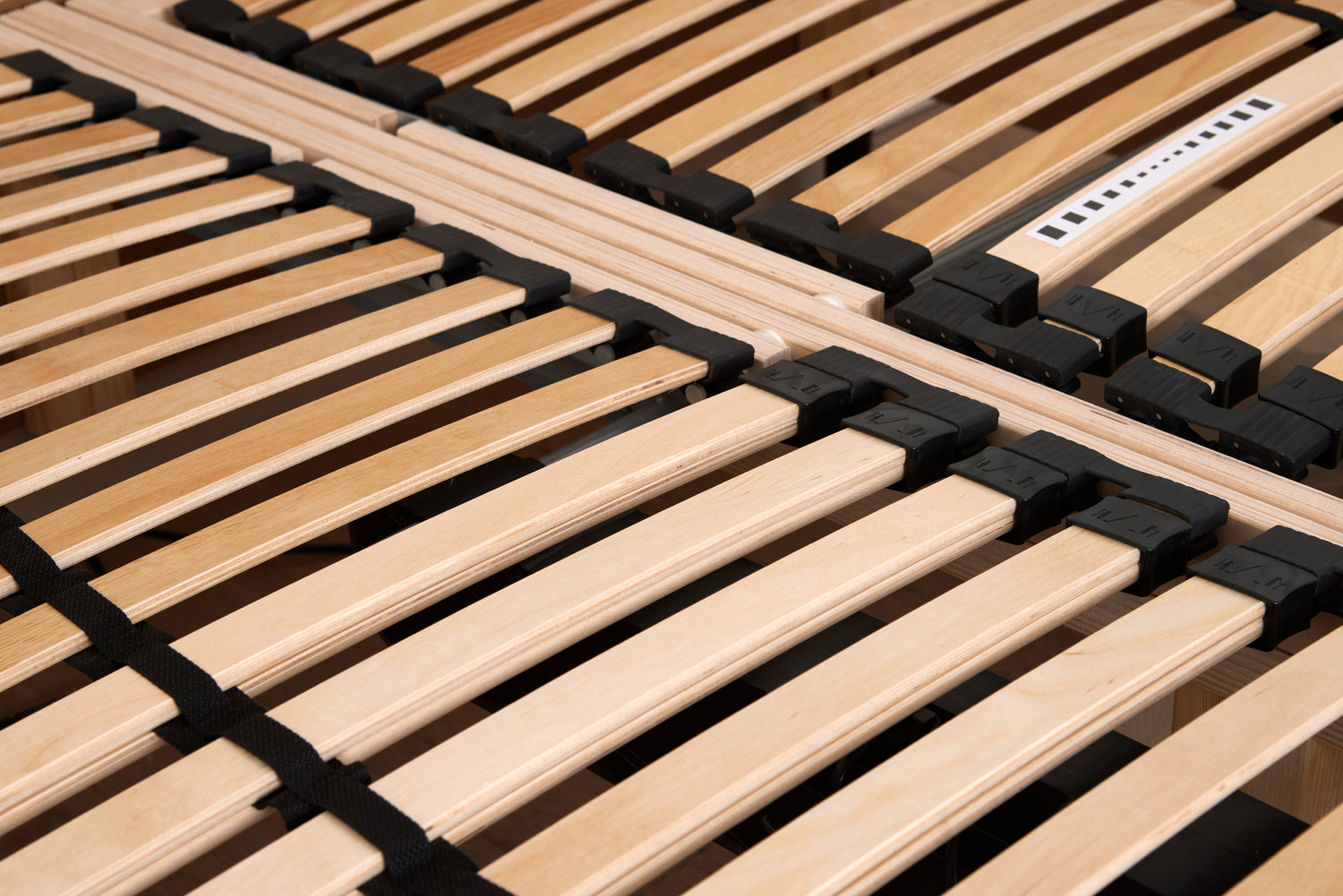 Our Ethos
The Adjustable Bed range by The Natural Sleep Company is the result of a lifetime's work to create a bed that gives our customers independence and comfort using only the best quality materials. We've channelled almost 40 years' experience into making adjustable mattresses and bed frames that are personalised for each and every customer's needs.