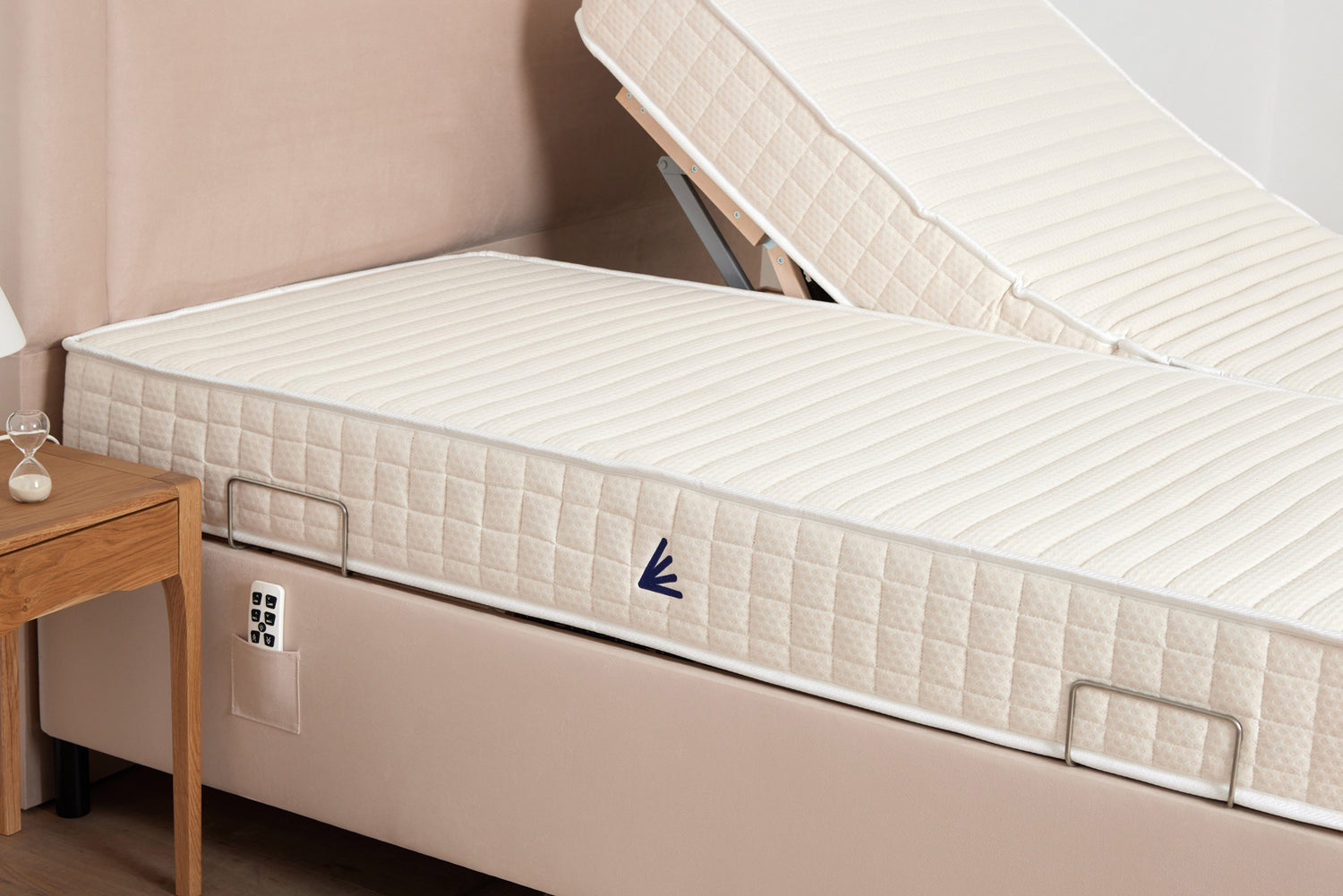 We're at Your Service
If you have any questions or queries, we would love to hear from you, please fill out the form below and we will in touch.
Give Us A Call
"We care. We want our customers to be comfortable at the end of the day. We keep it simple, we listen and we know what we're doing. Over the years we have found what works. Our adjustable beds really are made for each individual who comes to us, to help make things that bit easier and give a really comfortable night's sleep".
Mary Rose Fitzpatrick
Founder — Adjustable Bed Specialists
Consultation

Visit our showroom in Ballylanders, Co. Limerick for a one-to-one consultation to see our designs and experience our adjustable beds in person.

Address

Adjustable Bed Specialists
The Natural Sleep Company
Ballylanders
Co. Limerick
V35 AC66

Open in Google Maps
We know it can be overwhelming trying to find the best option for you or a loved one. We're here to help. Give our Limerick office a call Monday to Friday 10am to 5pm, or fill in the contact form below and Mary Rose, Eibhlis or Trisha will be back to you shortly. You're also welcome to visit our showroom and try out our range of custom made Irish adjustable beds for yourself.